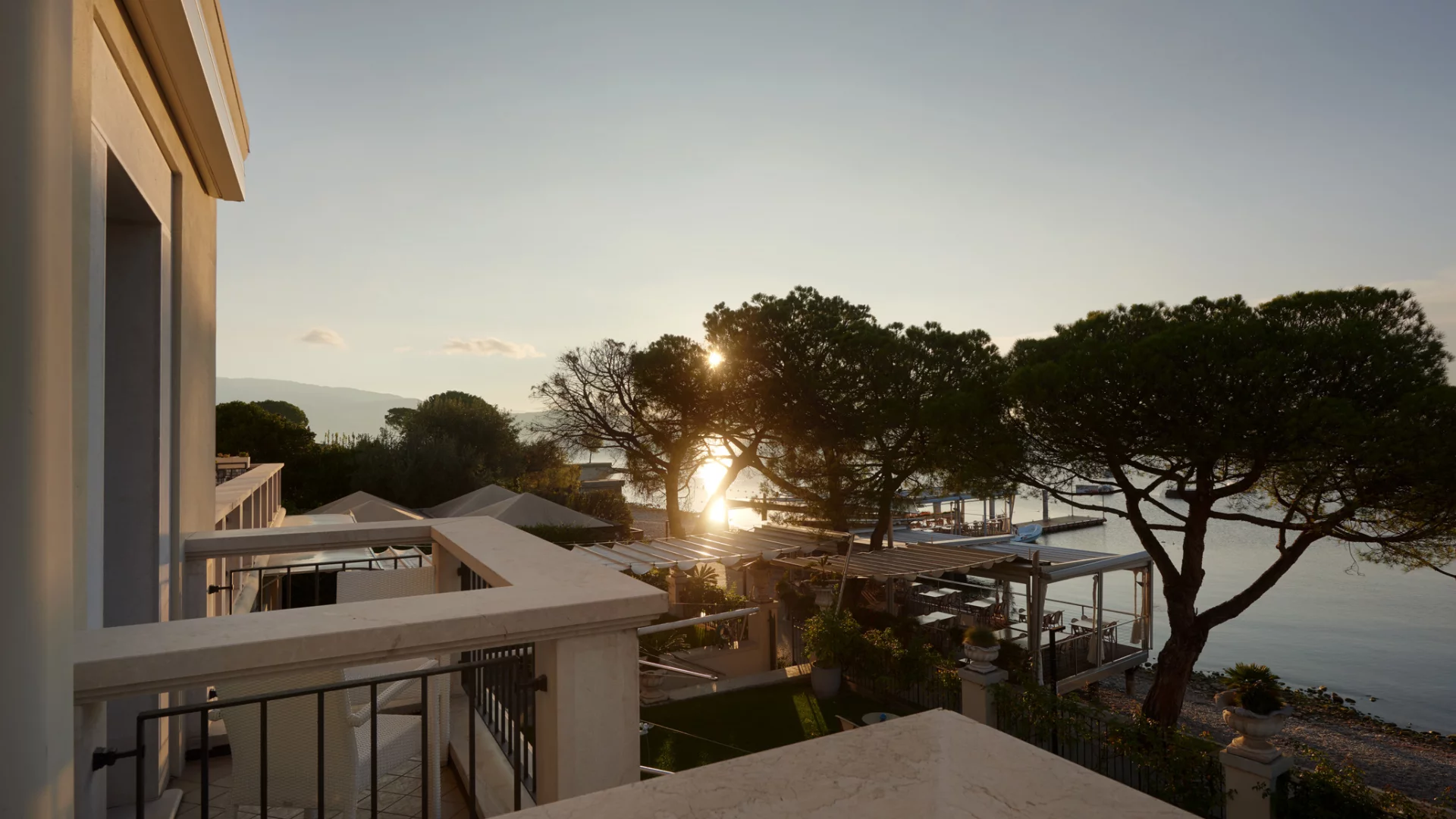 A magnificent natural phenomenon was in my vicinity, a splendid spectacle, Lake Garda.
We are closed during winter.

A new way of hospitality
Nestled between the idyllic settings of Salò and Desenzano, Hotel Sogno is a haven where luxury and nature exist in perfect harmony. The Lake and sky form our most breathtaking backdrops, making every moment spent with us truly unforgettable.
We are eager to welcome you to our summer sanctuary, where every moment becomes a cherished memory woven with sunshine and tranquility.
Golf Essential

Golf Essential

03/01/2024 - 11/04/2024

4 nights with a generous breakfast
1 welcome drink
1 à la carte dinner (drinks not included)
3x Green Fee for an 18-hole golf course

Request

Golf Premium

Golf Premium

03/01/2024 - 11/04/2024

7 nights with a generous breakfast
1 welcome drink
1 à la carte dinner (drinks not included)
4x Green Fee for an 18-hole golf course

Request