Staying well at the Sogno
"The waters of this Lake are the loveliest colour imaginable: purple in the shade and emerald green when they break on the white rocks."
- D. H. Lawrence -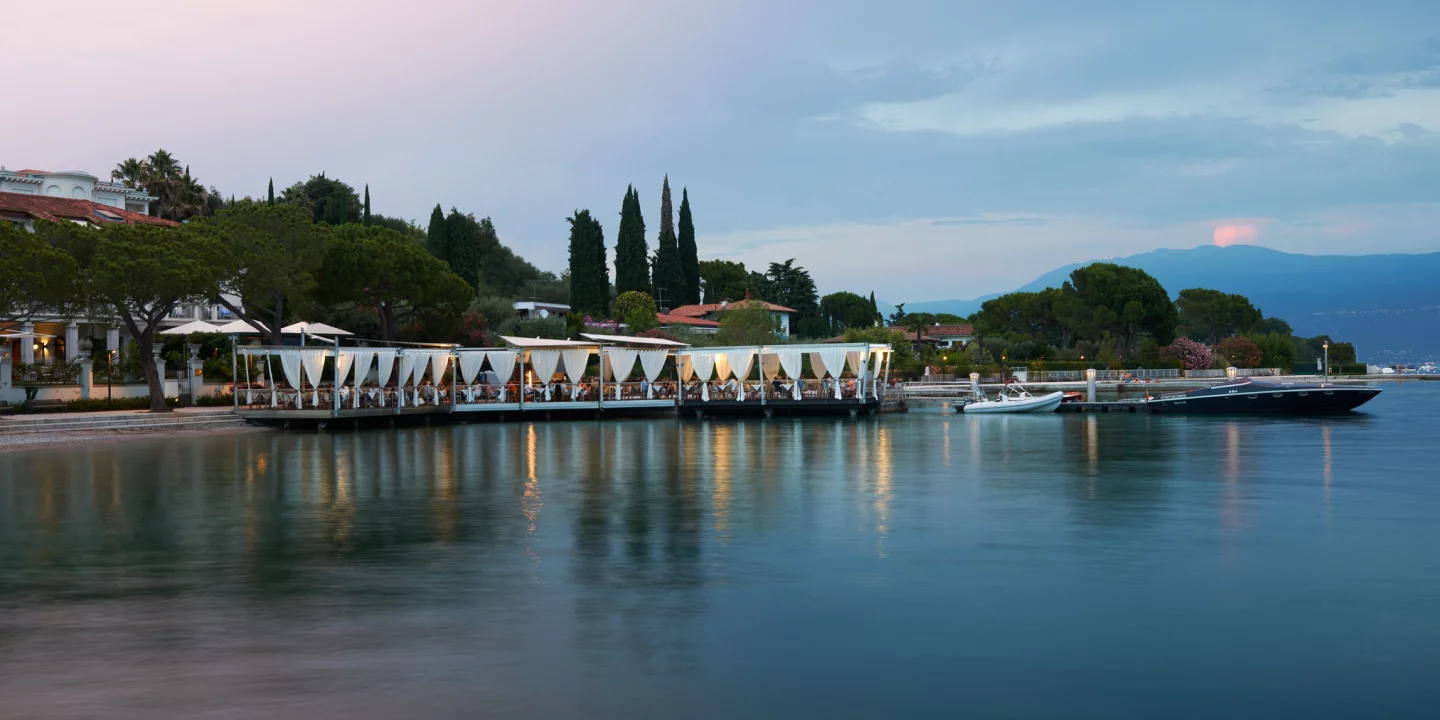 Where Nature and Luxury Dance Upon the Waters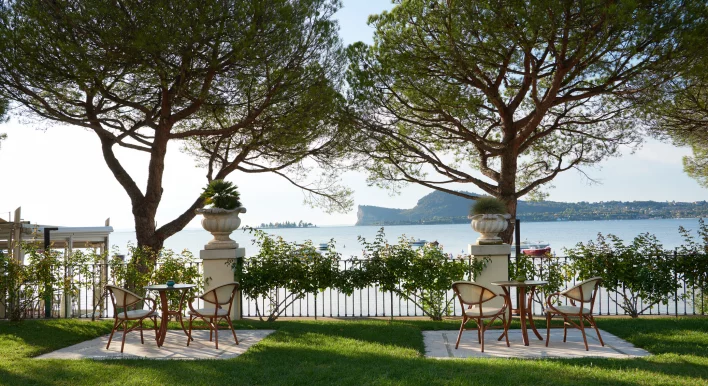 Tucked away in a picturesque corner between Salò and Desenzano, our Hotel Sogno is an exclusive retreat on the western shores of Lake Garda. We are privileged to offer direct access to these enchanting waters. A true gift from nature, our restaurant extends over a pontoon, resting gently upon the Lake like a magical terrace, making every meal an unforgettable experience amidst sheer beauty.
Requests & Contacts
Nautical Dolce Vita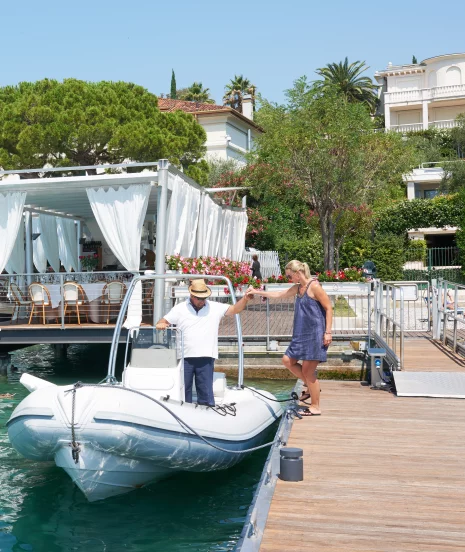 Not only do we boast panoramic views of Lake Garda, but we also offer exclusive moorings for boats reserved for our guests. Whether you own a boat or have chartered one for the occasion, you can conveniently dock it and enjoy a stay marked by prestige and nature. Your boat will be the perfect accompaniment for an unforgettable experience.
Download Lake map

(pdf)


Secret Garden, Private Waters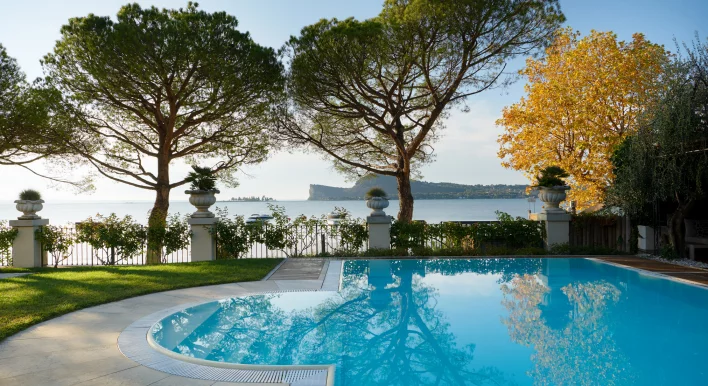 Privacy is our utmost priority. Beyond direct access to Lake Garda and the moorings, we also feature a lush garden with a private pool. This haven of serenity is reserved exclusively for our overnight guests, ensuring an atmosphere of pure relaxation away from the crowds. Secluded spaces to make your stay an authentic experience of comfort and intimacy.
Verdant Harmony
Sustainability
Recycling isn't just an option—it's a way of life. Our facilities hum to the eco-friendly rhythm of electric power, and we've set up twin charging posts for electric vehicles, underscoring our dedication to a greener future. Here, opulence and eco-consciousness gracefully intertwine.
photogallery